The Future of Air Support
The future of public safety air support is faster, safer, greener, more efficient, more effective, and more affordable. We make that future a reality, fostering safer communities worldwide.
Call for service
Priority
P1
Type
Robbery
ID
23-55524432
Time
10 seconds ago
Redwood Rd
Tracking
REINVENTING DRONES AS FIRST RESPONDERS
Air Support Operating System
Our Mission
We democratize access to air support because every community in the world deserves to feel safe.
Faster Response Times
Send a drone to emergency incidents, anywhere in your city, in less than 3 minutes.
Multiple Drones & Stations
Cover large areas all at once, through multiple stations housing multiple drones.
NextGen BVLOS
Fully remote operations with advanced detect-and-avoid. No visual observer required.
Best-in-class Hardware
Exclusively provided and included in one easy-to-use contract.
True Automation
Drones can launch, fly, replace themselves, land, and charge with minimal human intervention.
DemocratizingDemocratizingDemocratizingDemocratizingDemocratizingDemocratizing
Air SupportAir SupportAir SupportAir SupportAir SupportAir Support
Air Support Operating System
How It Works
Automatic response to 911 calls
The Aerodome system determines if a 911 call warrants a drone response and sends a drone to the location in less than 3 minutes.
The drone can be deployed from a remote location. Pilots use a combination of optical zoom, thermal, night vision, and augmented reality to provide air support for first responders on the ground.
The Aerodome system uses ground-based radar, radio frequency sensors, ADS-B and remote ID data, allowing drone pilots to fly beyond visual line of sight without the need for visual observers.
Warning: Aircraft proximity alert
Streaming video can be broadcasted live to emergency personnel, allowing for multiple stakeholders to maintain tactical awareness
Drones can be replaced by another drone automatically when battery life runs low. When a flight mission has concluded, the drone can come back to land on a docking station that will ready the drone for its next mission.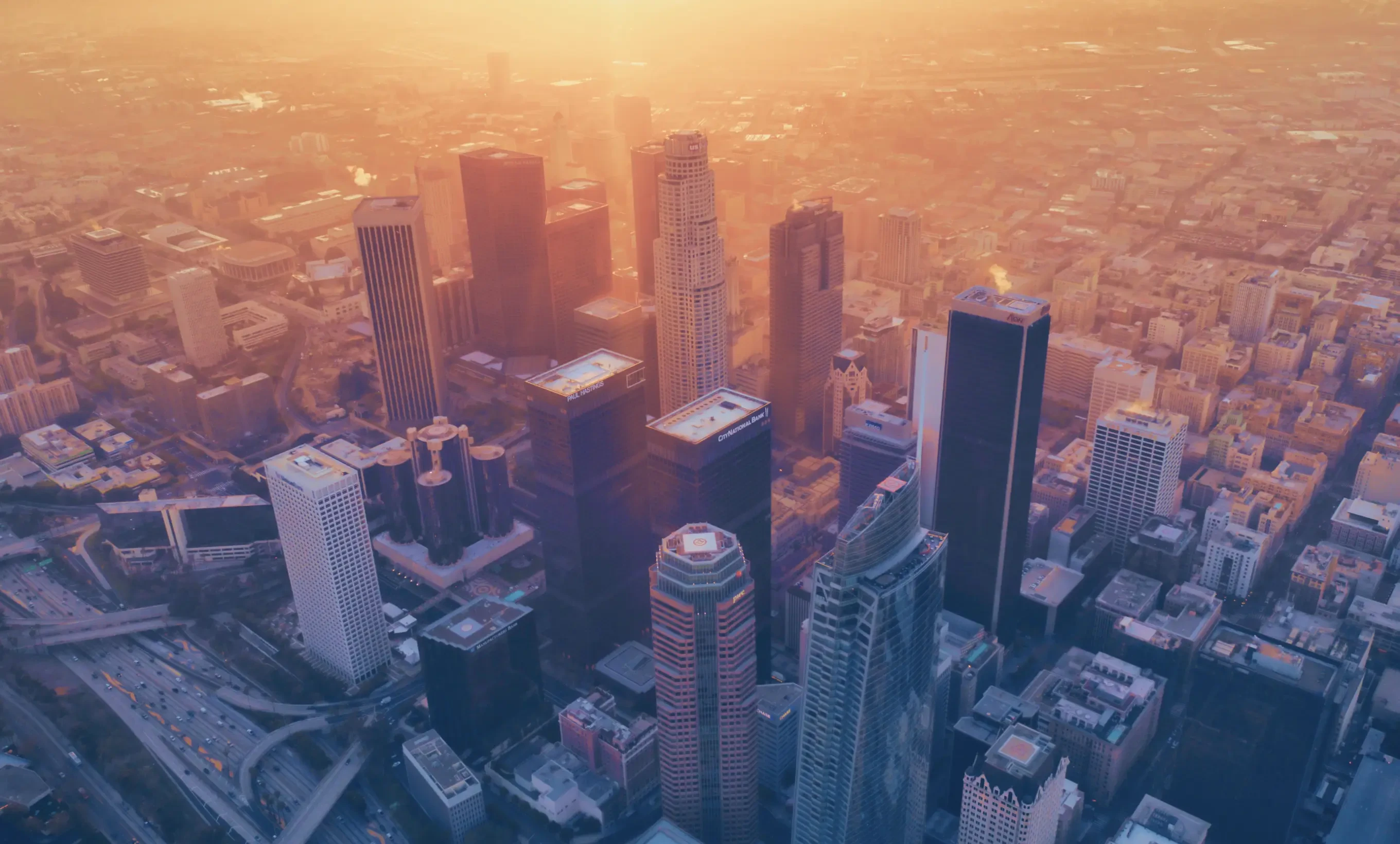 Call For Service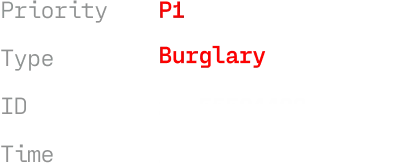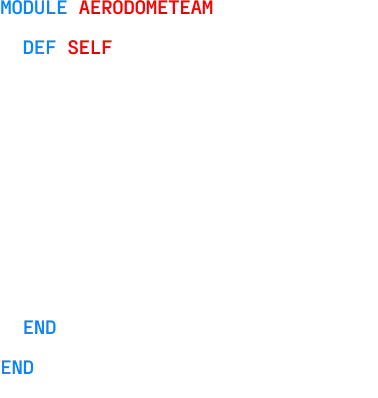 Build The Future With Us
We're always looking for top-tier team members to help us keep our first responders and community members safer.
View Open Positions
Get The Details
Get in
Contact us to learn about pricing, deployment
options, and the future of air support.